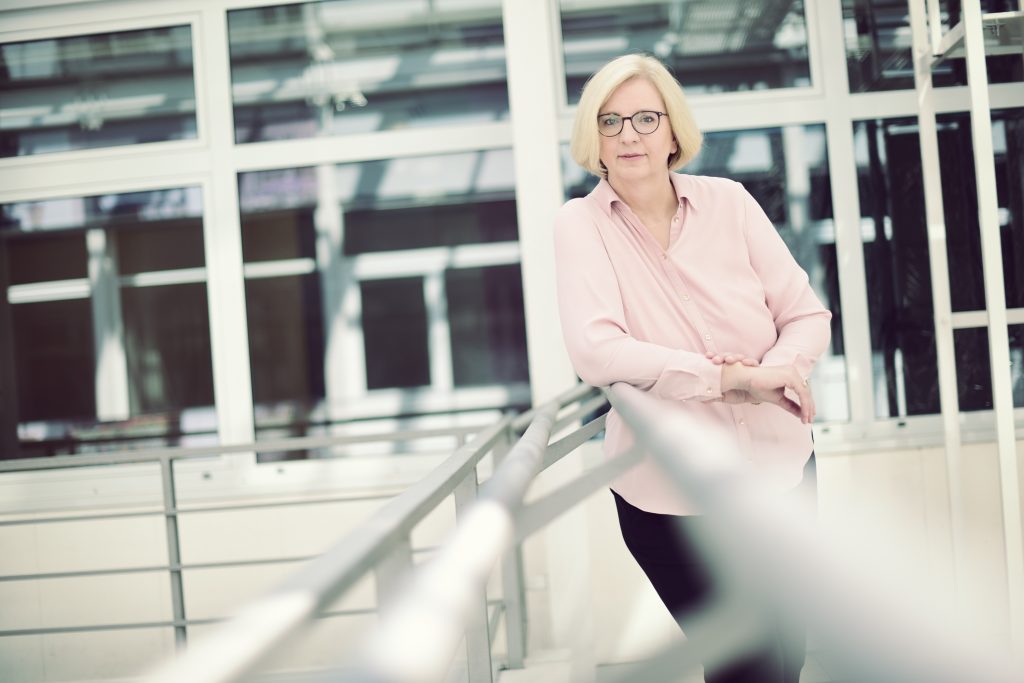 Silke Liebig-Braunholz learned "Journalism" from the bottom up and was already working as a youth-editor at the age of 17. During plenty of professional years, she was permanently employed and freelanced for publishing houses as well as radio and TV stations. She knows the media business from a conceptual, technical and strategic point of view.
No small number of editors appreciate the female journalist's high degree of flexibility. She is trained in all areas of journalism and is appreciated for her analytical approach and in-depth research. Before Silke Liebig-Braunholz publishes, she checks very carefully whether the story has news value and does not bore the recipients.
As one of the most intrepid journalists of Germany, Silke Liebig-Braunholz experimented with digital communication very early on. She wrapped up with the development streams in webinars, social media camps and at digital conferences. Today she possesses a sound social media expertise.